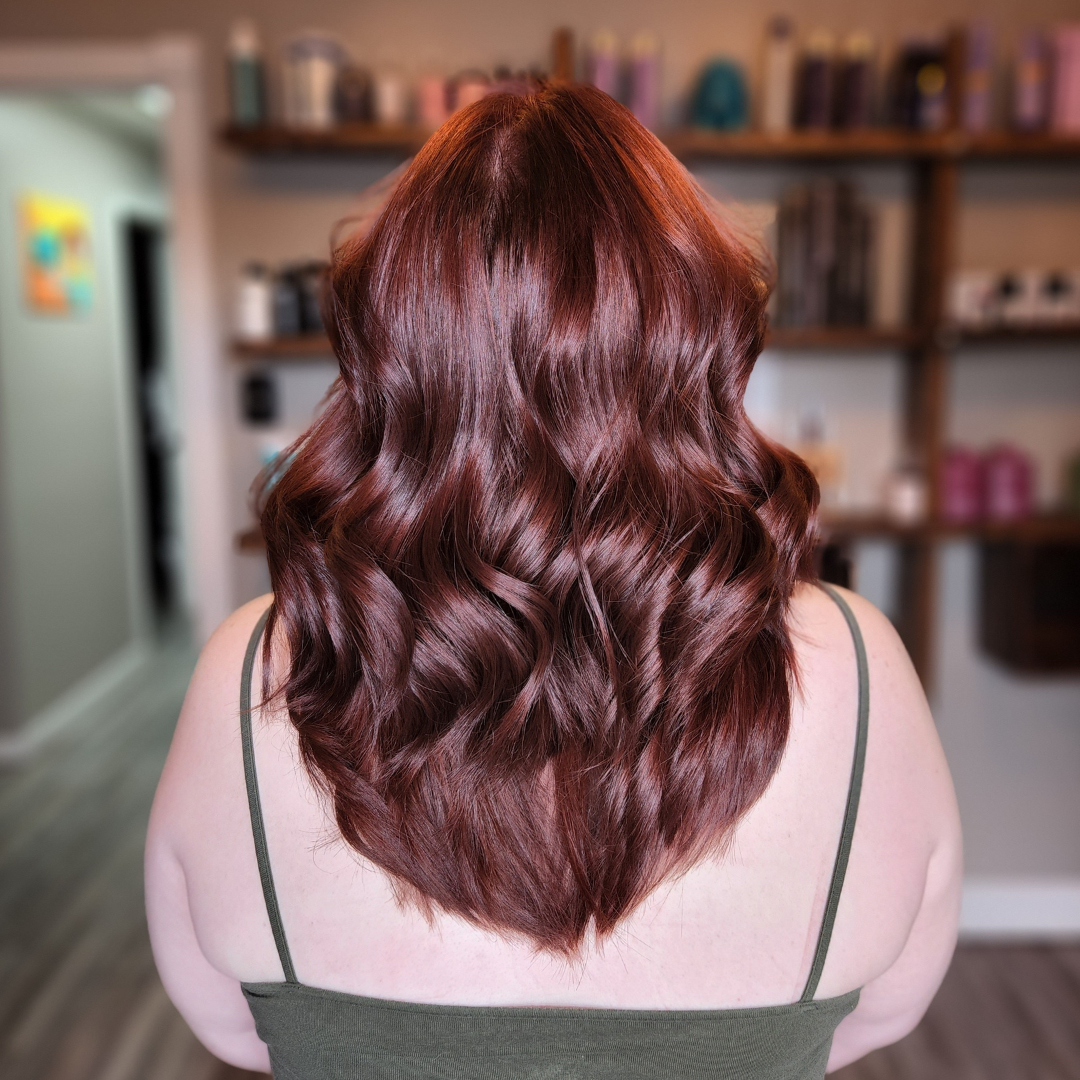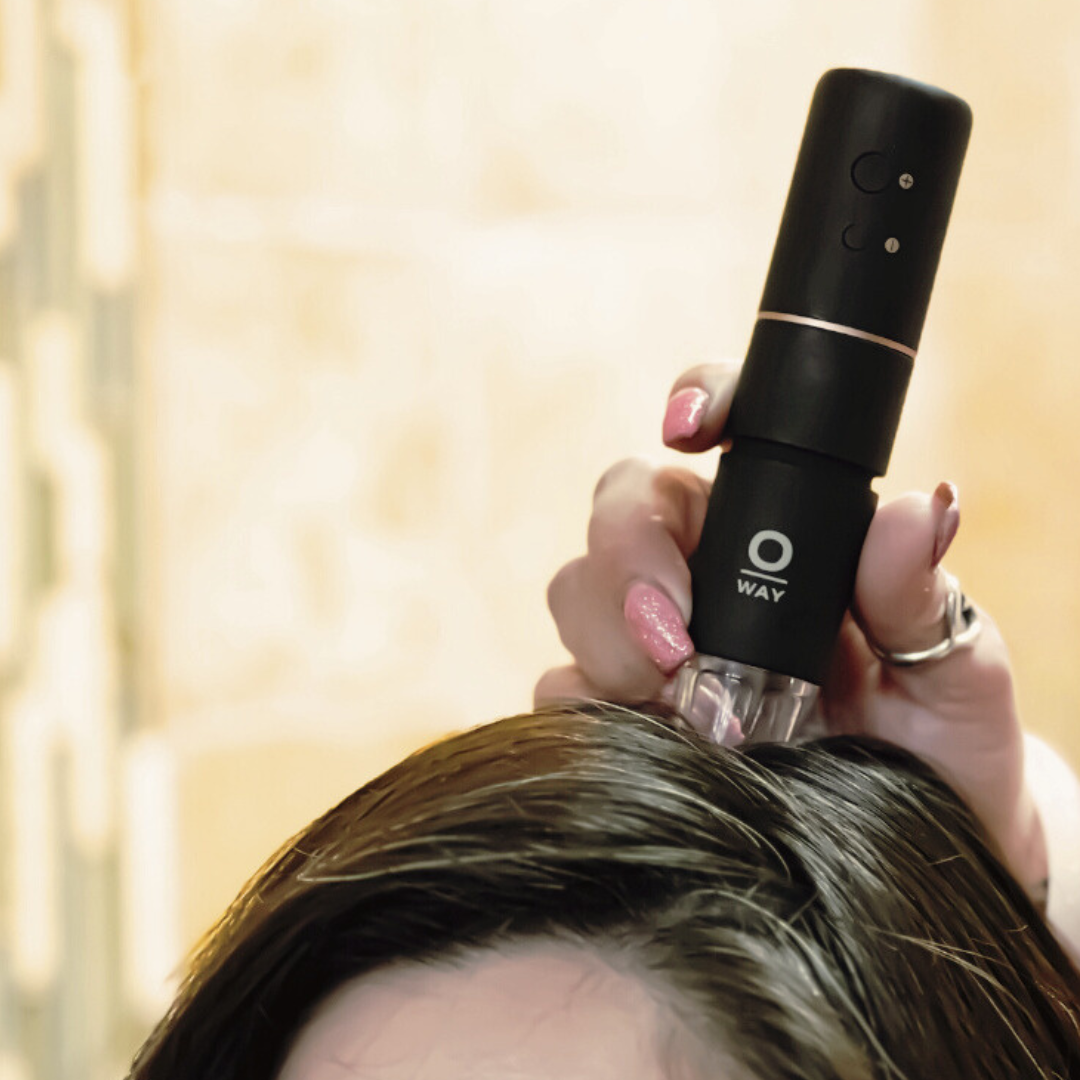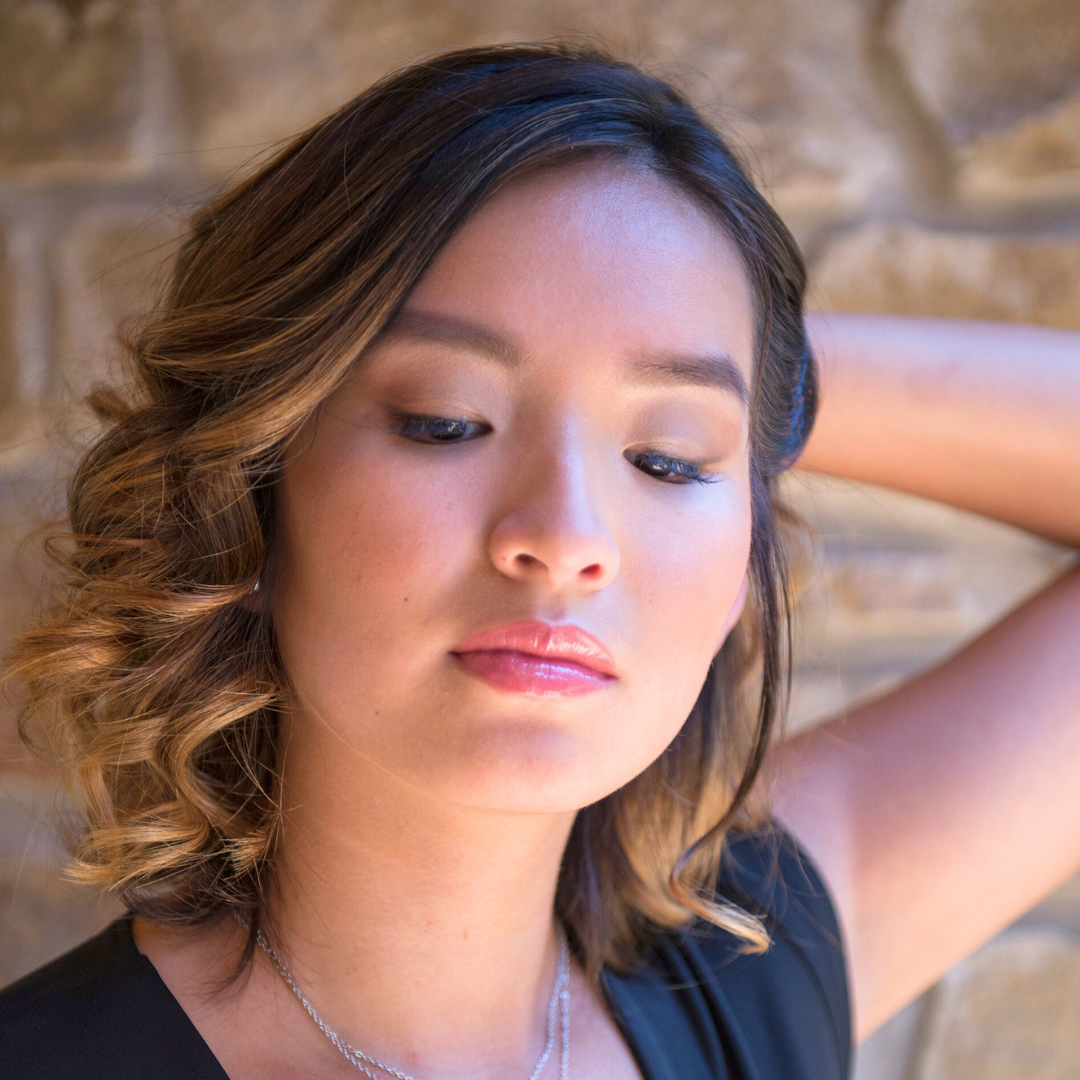 Professional Services for a Healthy, Vibrant You
We are the San Antonio salon that prioritize your health while enhancing your natural beauty. We offer a number of different services (listed below) and specialize in helping you navigate your hair goals. How? By addressing scalp sensitivities, hair loss causes, thyroid implications, and hormone changes. Then, we guide you/suggest the services and products that fit your customized needs.
Attention All brides
Here at Ippodaro Natural Salon, we provide options to help every bride, and the wedding party, get ready for their perfect day! Depending on the bride's wishes, we offer both bridal packages and à la carte services. Additionally, we can either host the bride and wedding party in-salon, or meet them at a specific destination!
Click here to contact us for more information.