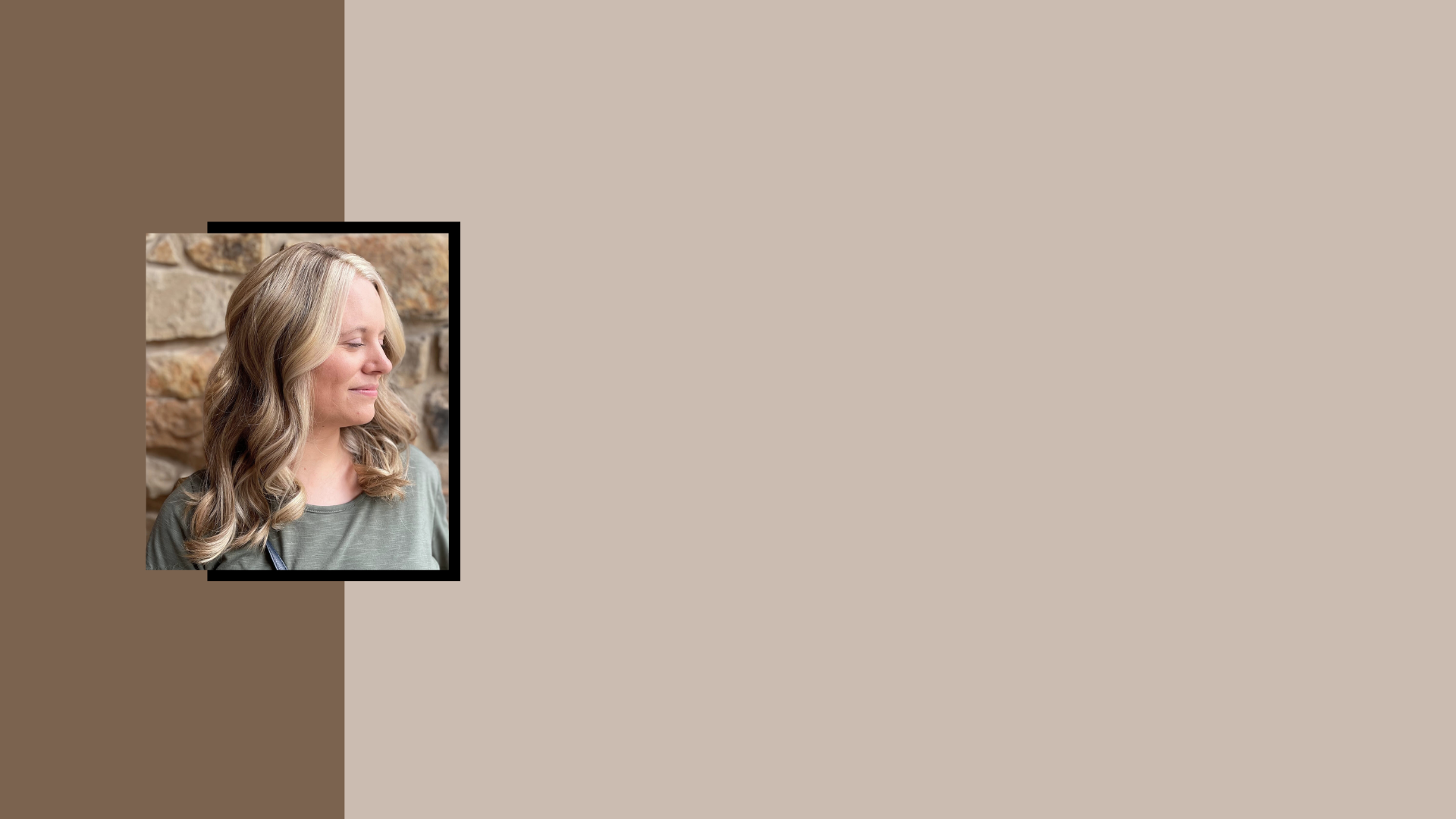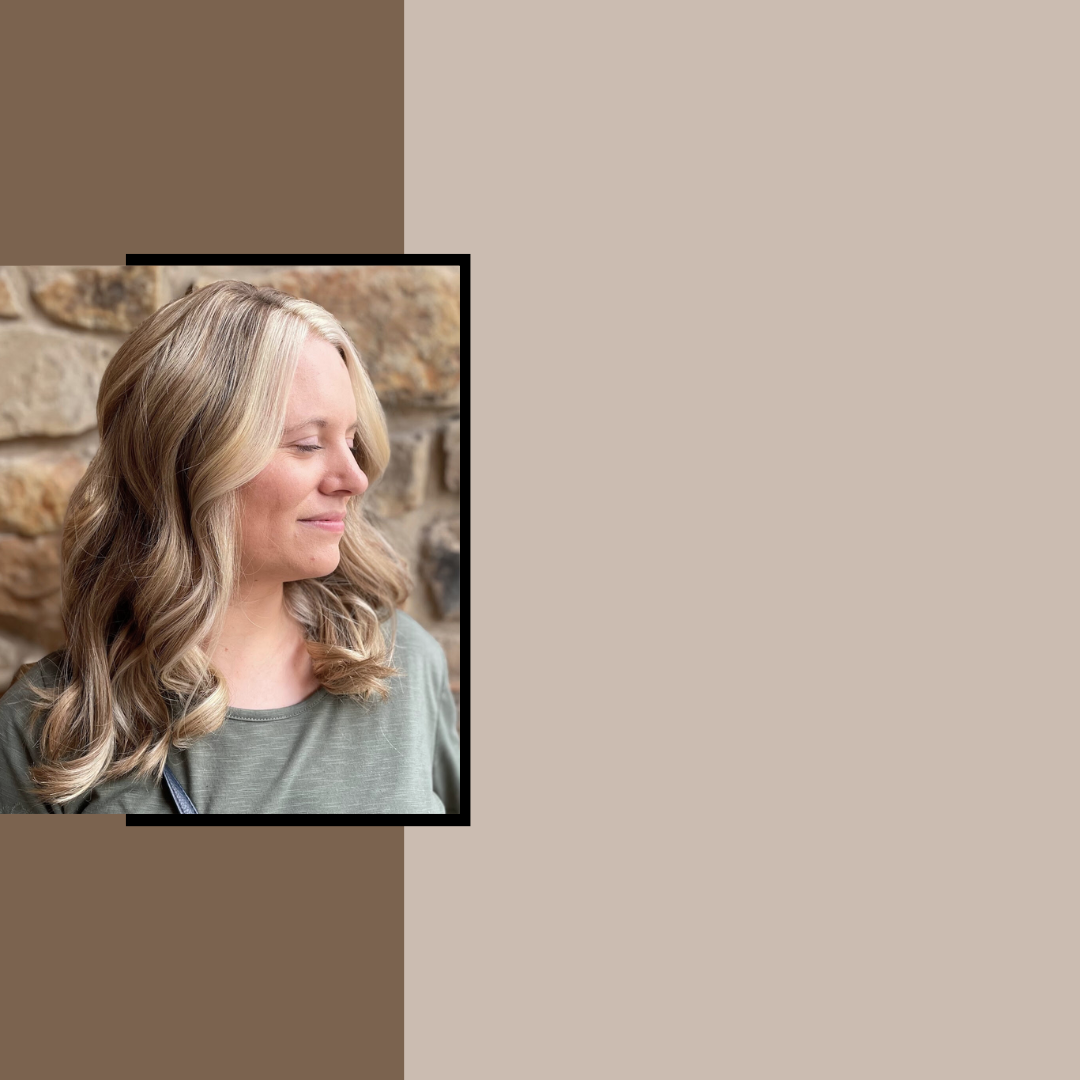 Holiday Salon Closures
We will be closed on the following dates:
December 26th | January 2nd
Please note that Ippodaro Natural Salon is always closed on Sundays and Mondays. This year, both Christmas Eve + Christmas Day and New Year's Eve and New Year's Day fall on a Sunday and Monday (when we are already closed). So we are closing the salon on Tuesday 12/26/23 and 1/2/24 to spend some extra time with our families.
Let's get to the ROOT of your hair needs...
Here at Ippodaro Salon, we know that your hair health is a snapshot into your physical health. So when we help you on your hair journey to a new look, we go to the root to identify what might need support and what is already thriving.
We help both women and men combat hair-loss, reinvigorate their scalp health, and rejuvenate their hair! By doing so, we then can choose the best type of color, cut, and services you need to get your desired result!
Shop Info
7300 Blanco Rd STE 604, San Antonio, TX 78216
Call: (210) 524-9744 OR Text (210) 864-1034
Tues | 9am - 4 pm
Weds | 9am - 5pm
Thurs | 9am - 5pm
Fri | 9am - 6 pm
Sat | 9am - 2pm
Sun & Mon | Closed