Color
Making a true transformation with traditional or unique colorings to your hair is one of our specialties at Ippodaro Natural Salon. Our skilled technicians are carefully trained in the latest hair coloring procedures and can guarantee your satisfaction with our 100 percent organic color, safe treatments, and PETA-friendly products. Our coloring options are safer than conventional options and will surpass your performance expectations. Our ammonia-free color process smells as good as it is for your scalp.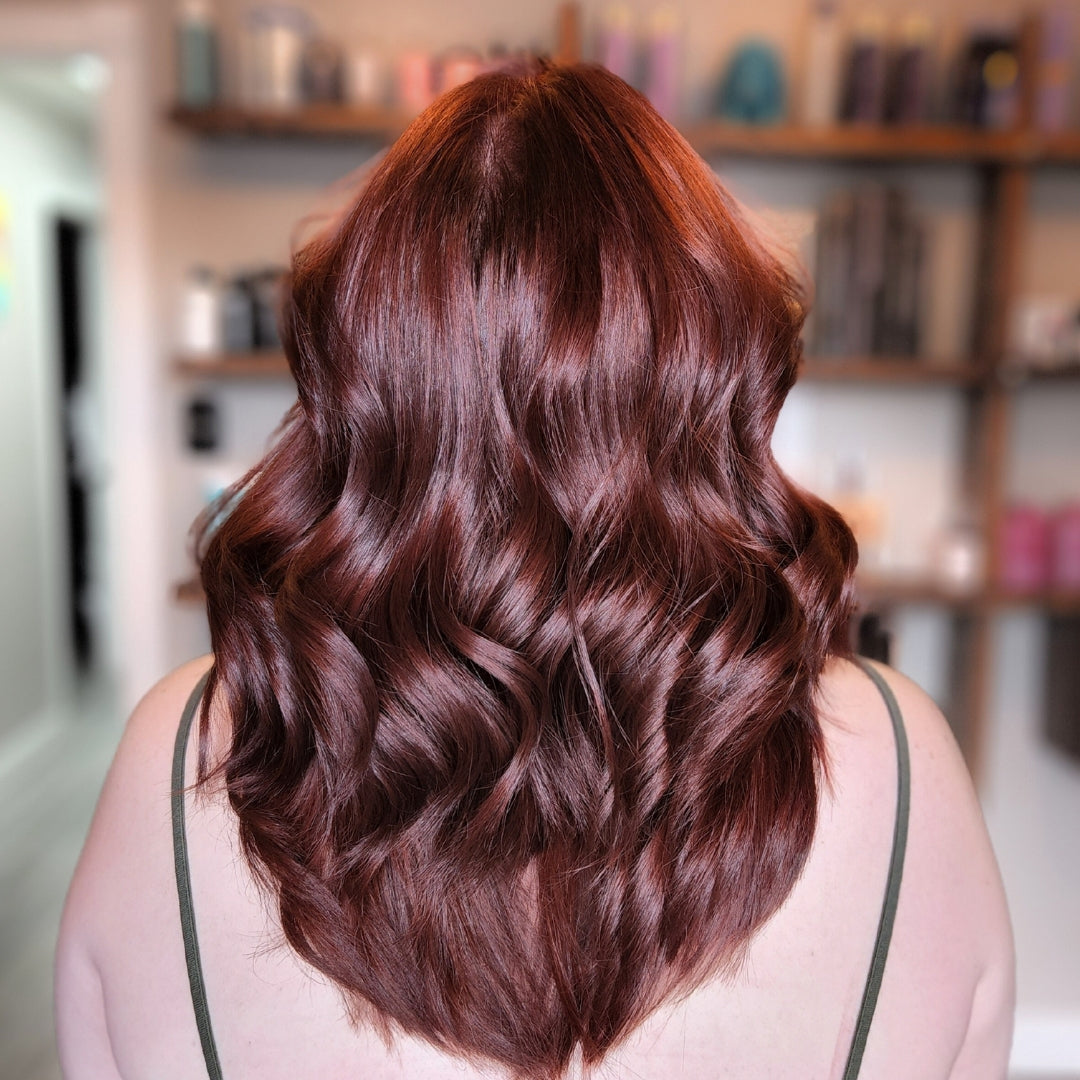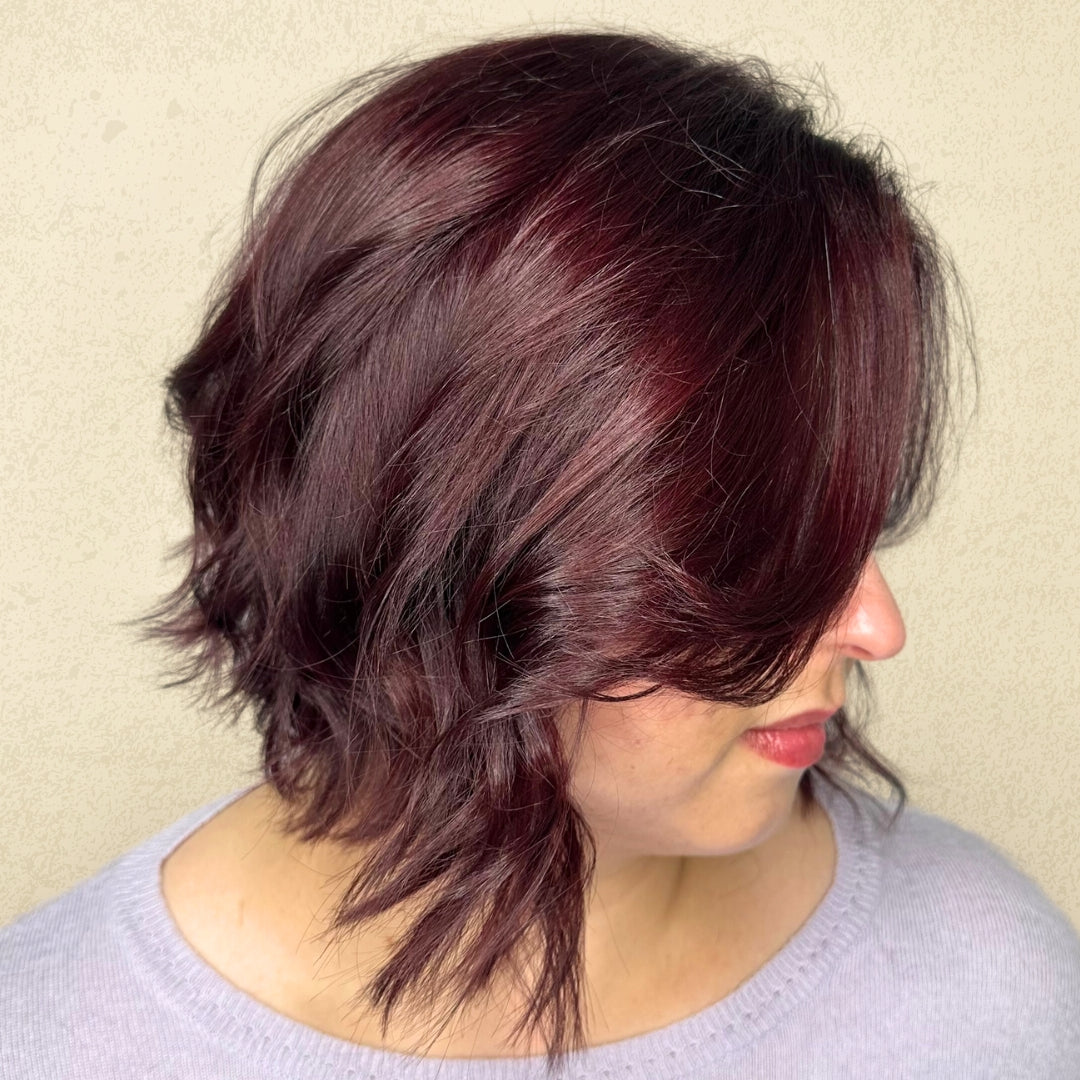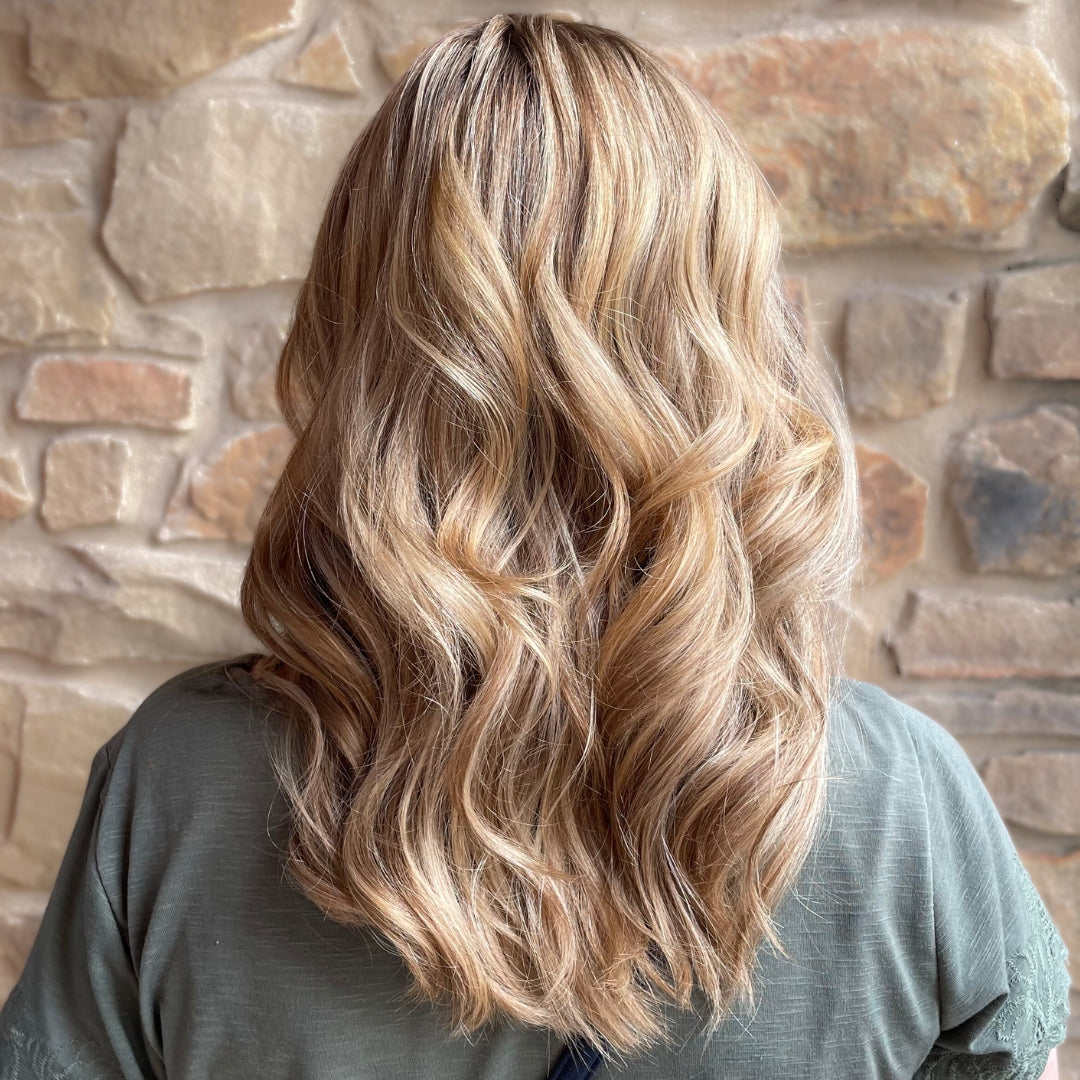 We offer a range of organic hair color options based on scalp sensitivity, allergies, gluten allergies, thyroid health, and hormonal imbalances. If you have any of these conditions, we offer customized hair paths that we can discuss with you during your free consultation. We have something for everyone!
Pricing
We are here to work within YOUR BUDGET. Our goal is to make natural/organic options affordable, so our pricing is based on the specific stylists' level. Booking with a Level 1 Stylist/Hair Healer will be the most budget-friendly option, and the prices increase based on the stylist's levels. Click here to learn more. 
*** Note that our apprenticeship is both challenging and comprehensive! An Apprentice will only advance to a Level 1 Stylist/Hair Healer when they demonstrate their skill and passion!
Hair Coloring Options:
One-Process Color
Color Touchup
Vivid Hair Color
Partial Highlights
Full Highlights
Balayage
Color Correction