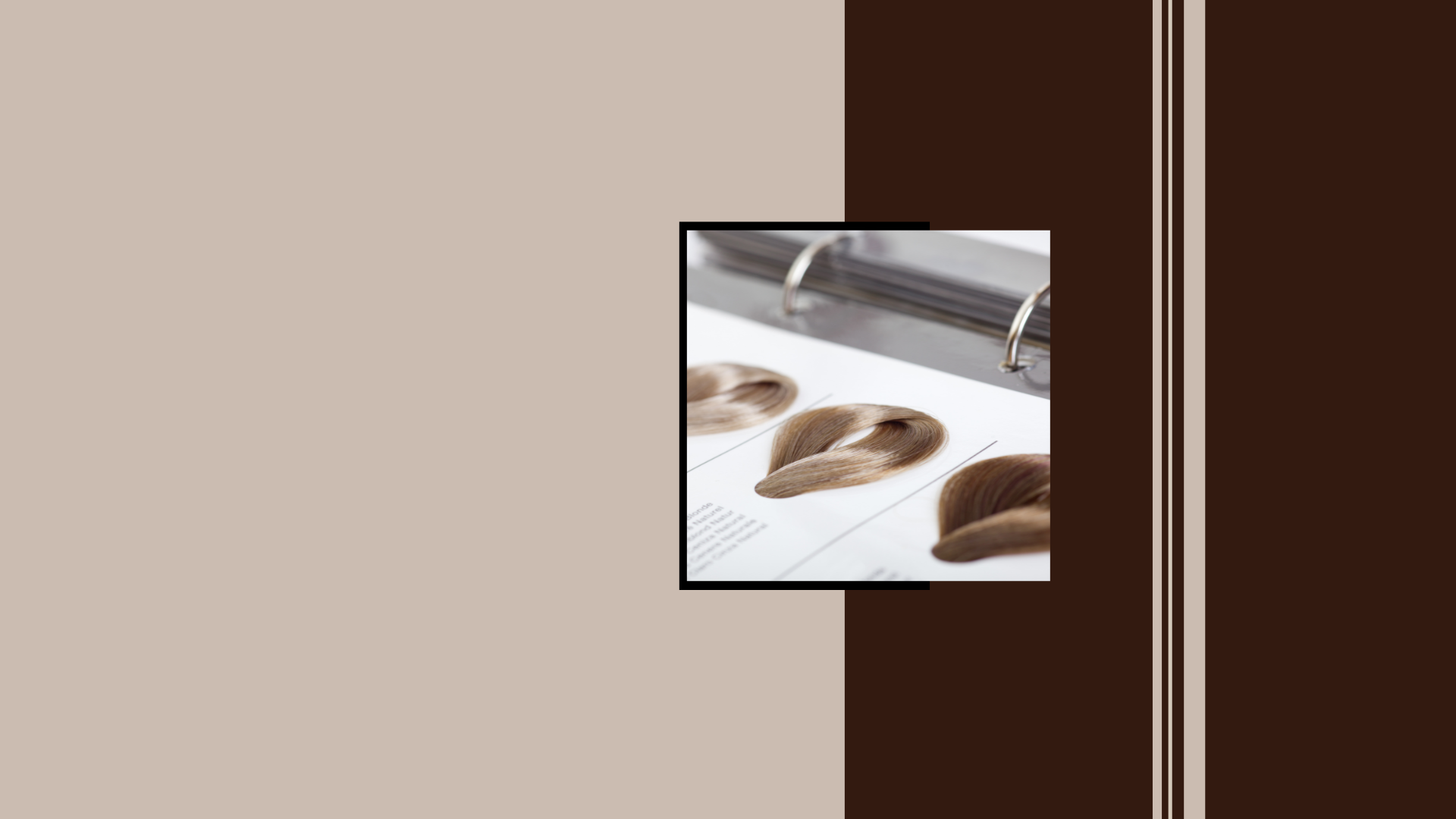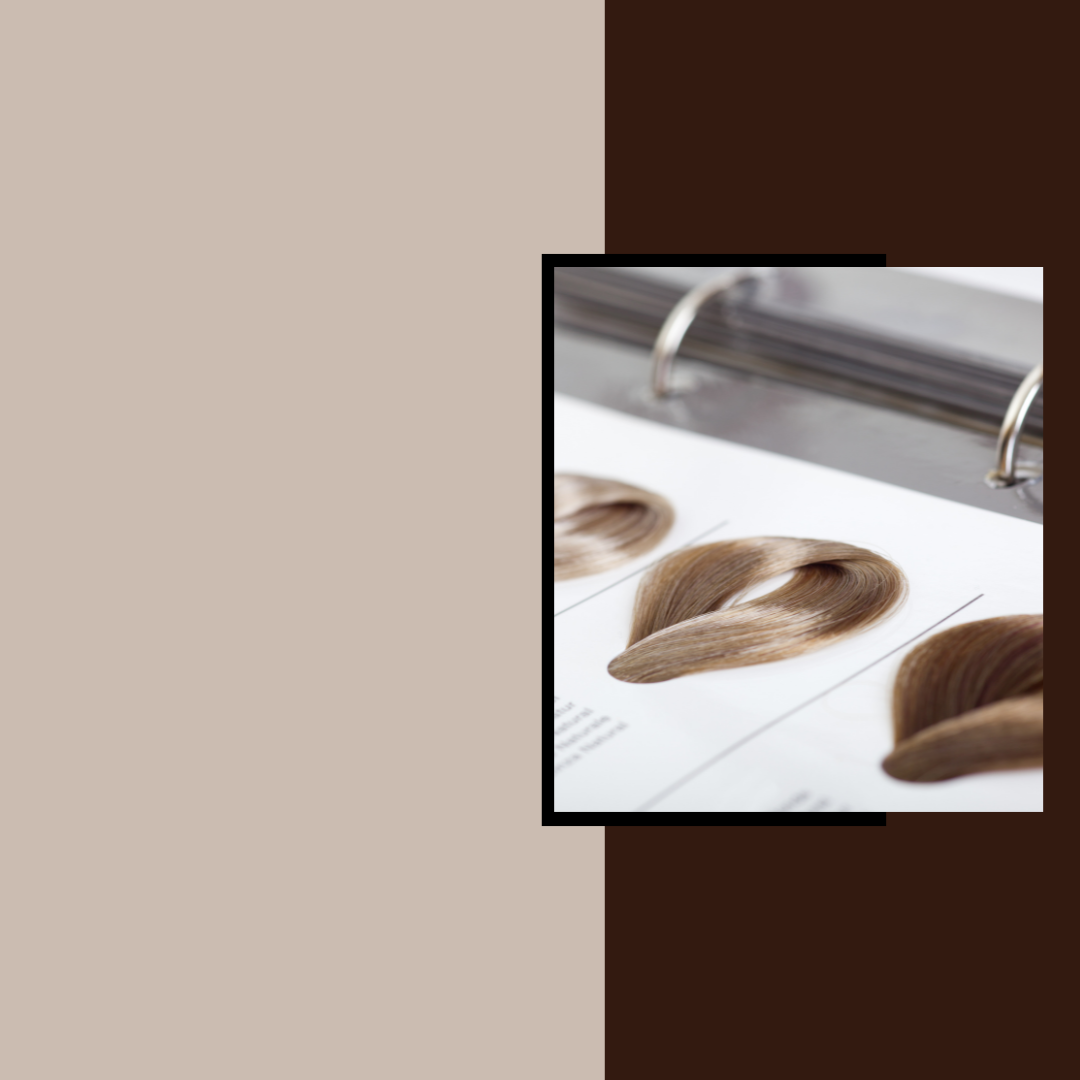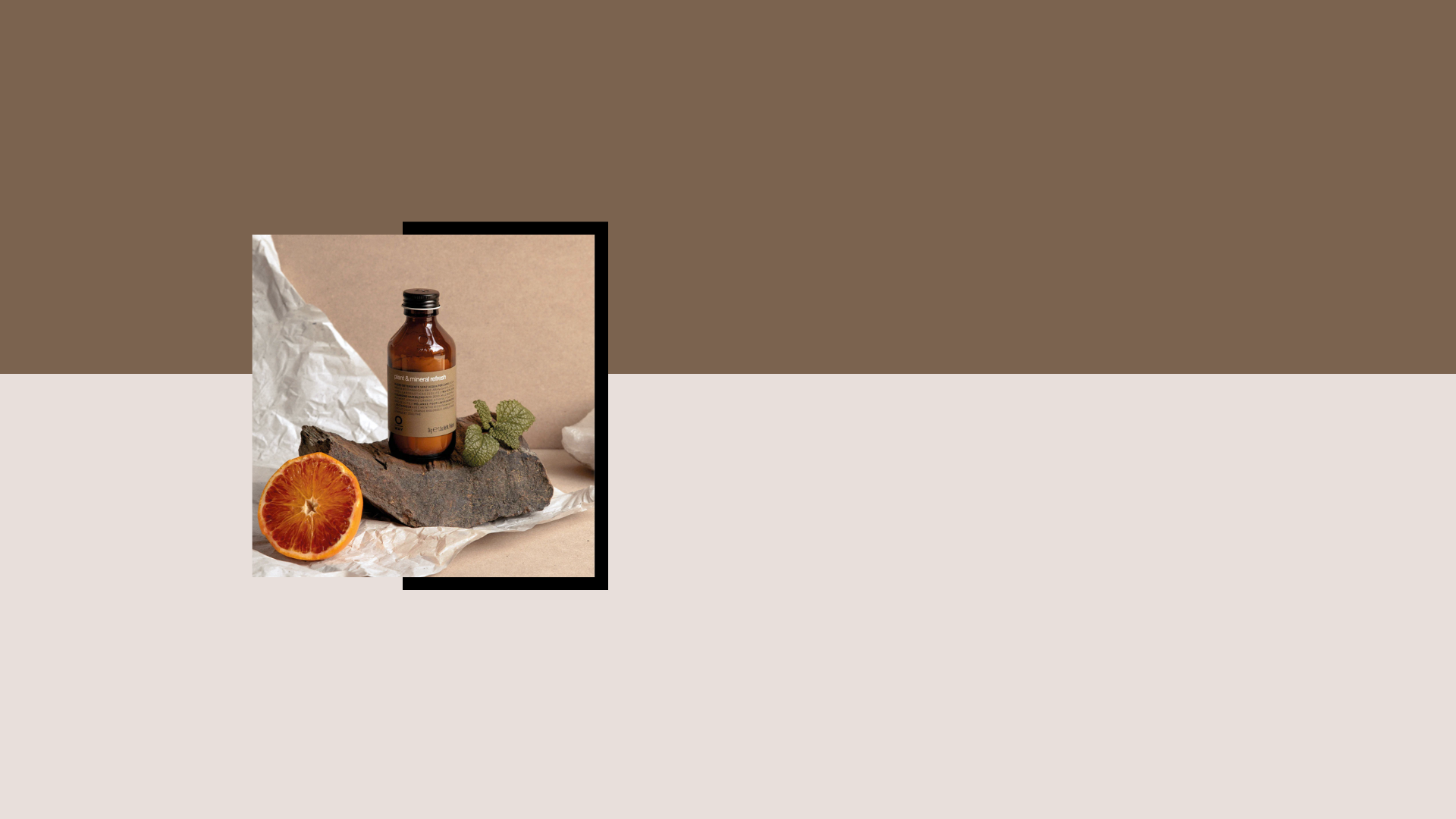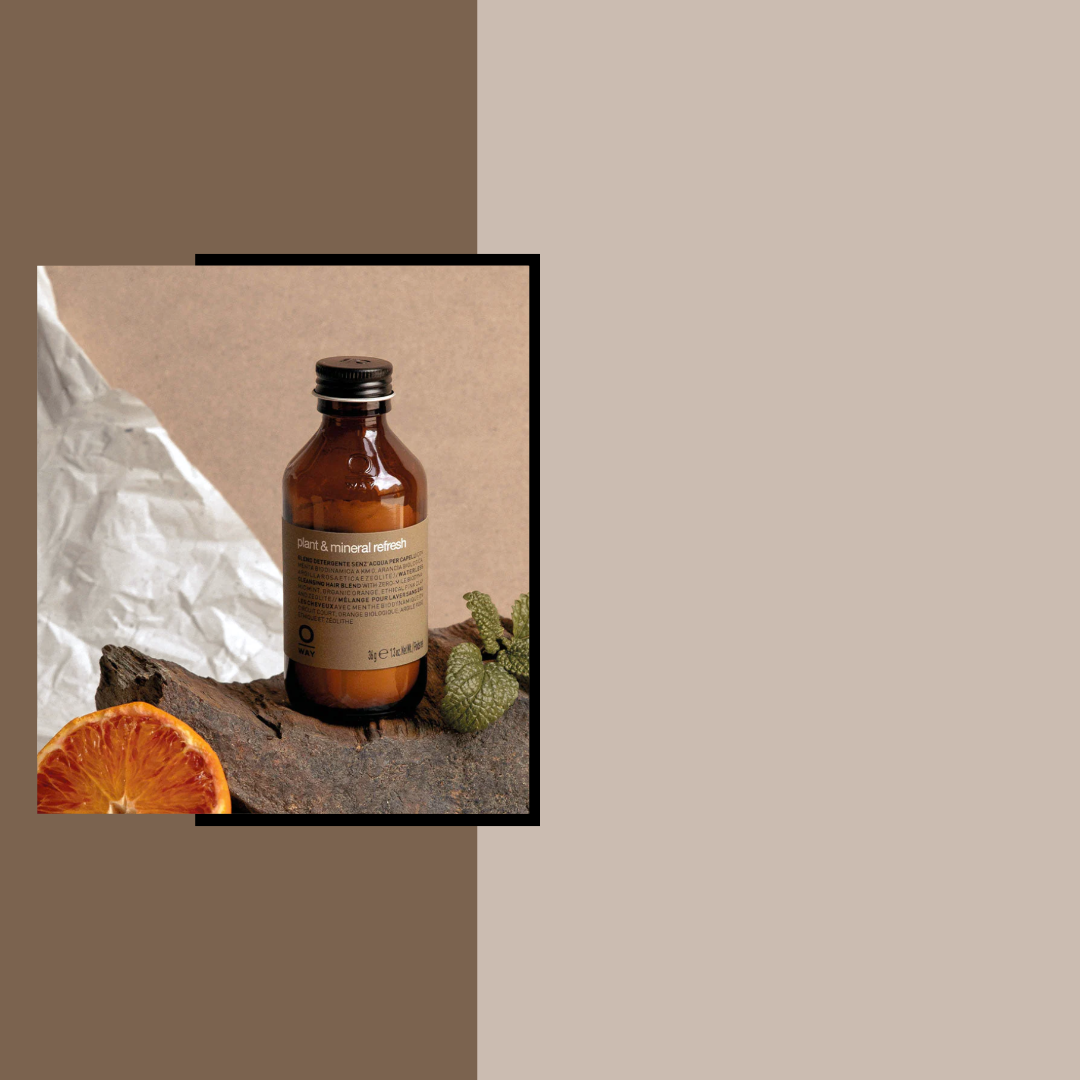 What 's happening this month
Though all of the products and services at Ippodaro Natural Salon could be considered "special"... we love to offer specials that rotate every month! Check out this month's specials below!
10% OFF
Dry Shampoos
In this day and age, time is one of the most precious things! Though we cannot add more time to the day, we can add a tool to our beauty routine that SAVES time — dry shampoo! 
If you're not a fan of dry shampoo, you may be using the wrong type. (Not only is there a difference in quality from brand to brand, there are specific dry shampoos that work best for different hair types.) Lucky for you, we wrote an extensive article that will equip you with the knowledge and tips needed to make dry shampoo your secret weapon!
10% off automatically applied to cart!
*** Offer valid through 9/30/23 at 11:59 pm CST
Buy 2 Color Services
Get the 3rd 15% off!
Grocery stores are not the only shops that will offer packaged deals! We do too! But we have a reason for it — especially when it comes to color treatments! 
Have you ever heard of the 5-6 week rule in regards to color maintenance. Well, my friend, there is a reason for it! Once you have processed your hair, the color (or even toner) will help seal your hair cuticles, thus keeping them shiny, happy and healthy. However, over time, the color and toner will come out of the hair, opening the follicles, and therefore, increasing the chances of damage and breakage. 
So do both your hair and your pocketbook a favor… pre-purchase 2 color treatments and get 15% off the third!
Call the salon to purchase your gift card for all three treatments!
*** Offer valid through 9/30/23 at 11:59 pm CST
We've got TWO more promo!
30% off
Abhati Suisse Shampoo Bars
Soothe dry, irritated hair and scalp with the KAVERI Calming Shampoo Bar. Kavari is pH-balanced and suitable for all hair types. Salicylic acid gently buffs away flakes, while the antioxidants in vitamin E calm irritation and form a barrier to hydrate and protect. Sandalwood oil then acts as a natural emollient to soothe any remaining irritation.
Alcohol-free, cruelty-free, sulfate-free, paraben-free, gluten-free, soy-free, vegan.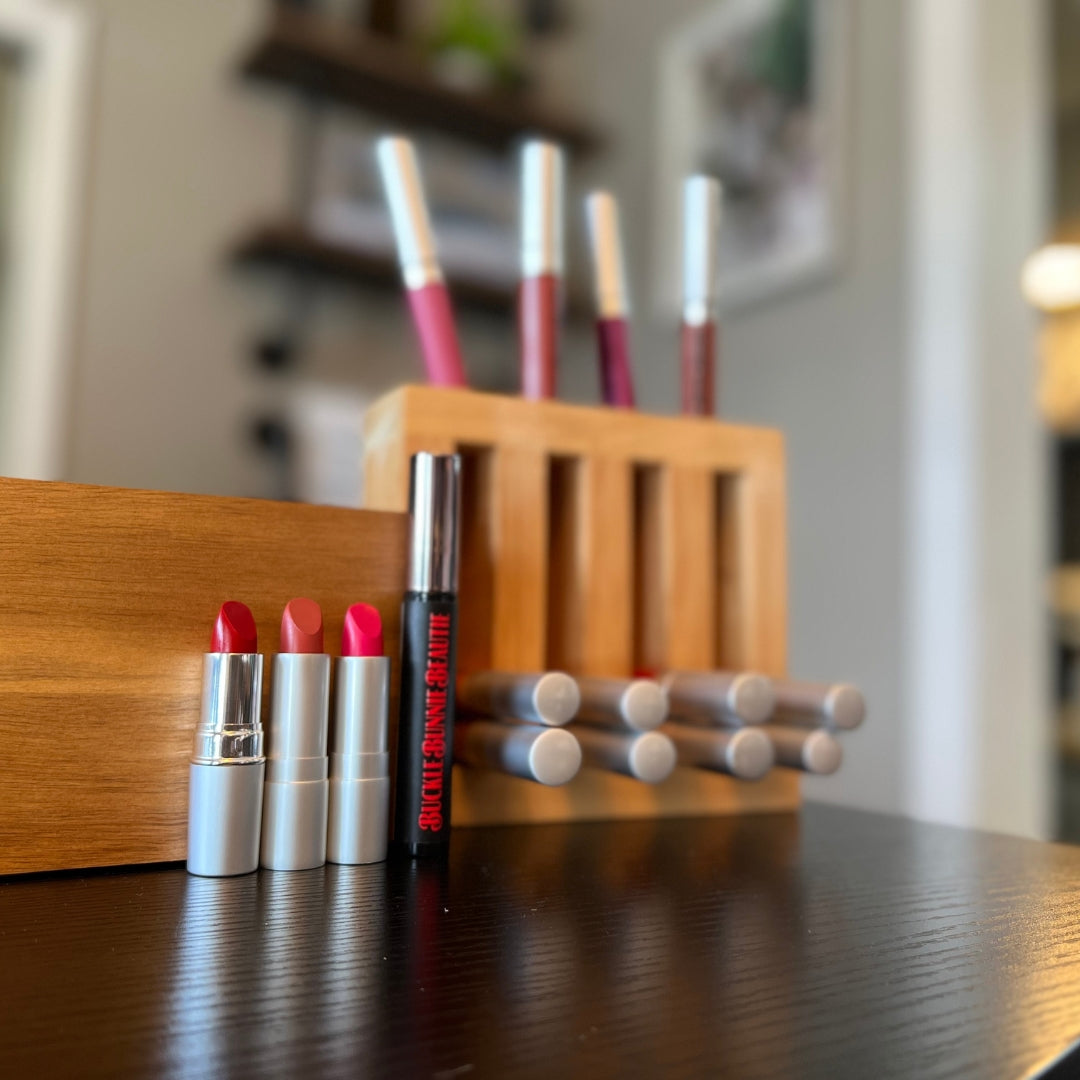 30% off
Buckle Bunnie Products
Not only is Buckle Bunnie a LOCAL company, it was created with the "git 'er done" enthusiasm while remaining environmentally conscious!