When you schedule a cut with one of our expert stylists, we'll begin with a consultation to understand your goals, followed by a customized shampoo, condition, scalp massage, precision cut, and satisfaction check. You'll also receive expert advice on maintaining or styling your hair on your own. In addition, we are a family-friendly salon and kids are always welcome!
Need a touch-up on your haircut every 3-4 weeks? We offer dry haircut touch-ups at a discounted price. All we ask is you come in with clean, dried hair, and your stylist will take care of the rest.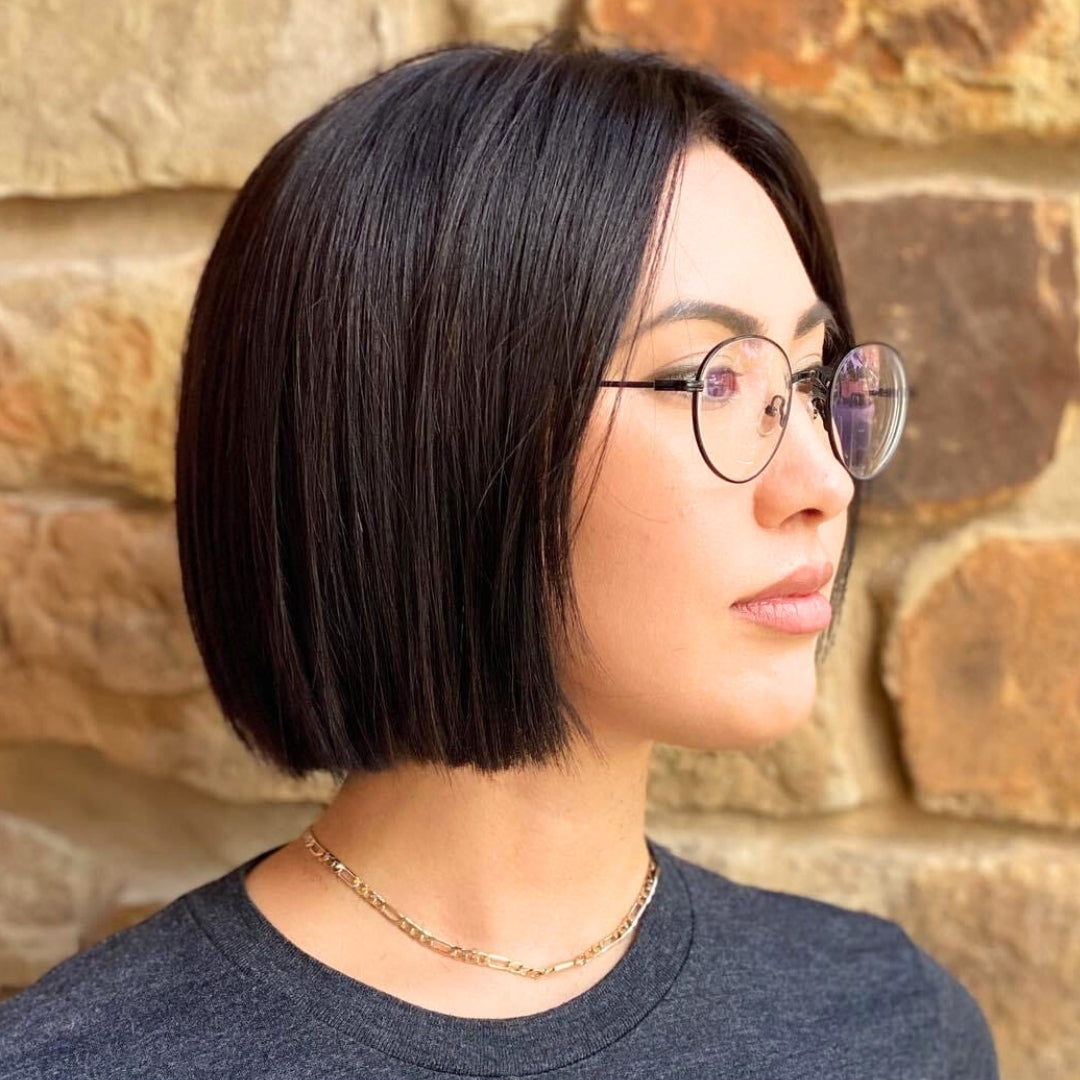 Pricing
We are here to work within YOUR BUDGET. Our goal is to make natural/organic options affordable, so our pricing is based on the specific stylists' level. Booking with a Level 1 Stylist/Hair Healer will be the most budget-friendly option, and the prices increase based on the stylist's levels. Click here to learn more. 
*** Note that our apprenticeship is both challenging and comprehensive! An Apprentice will only advance to a Level 1 Stylist/Hair Healer when they demonstrate their skill and passion!
our services
Women's or Men's Cut
Women's Cut and Style
Dry Haircut Touchup
Men's Deluxe Cut and Style (Includes mini facial, scalp scrub, hot towel treatment, and haircut).
Children's Cut