Styling
We know that everyone's style is unique. No two people want the exact same style. That's why we customize our styling service to fit your personal vibe and preference. With each styling service, you'll receive a specialist consultation, hair evaluation, expert product advice, detailed hair prep, and an amazing style that is uniquely you!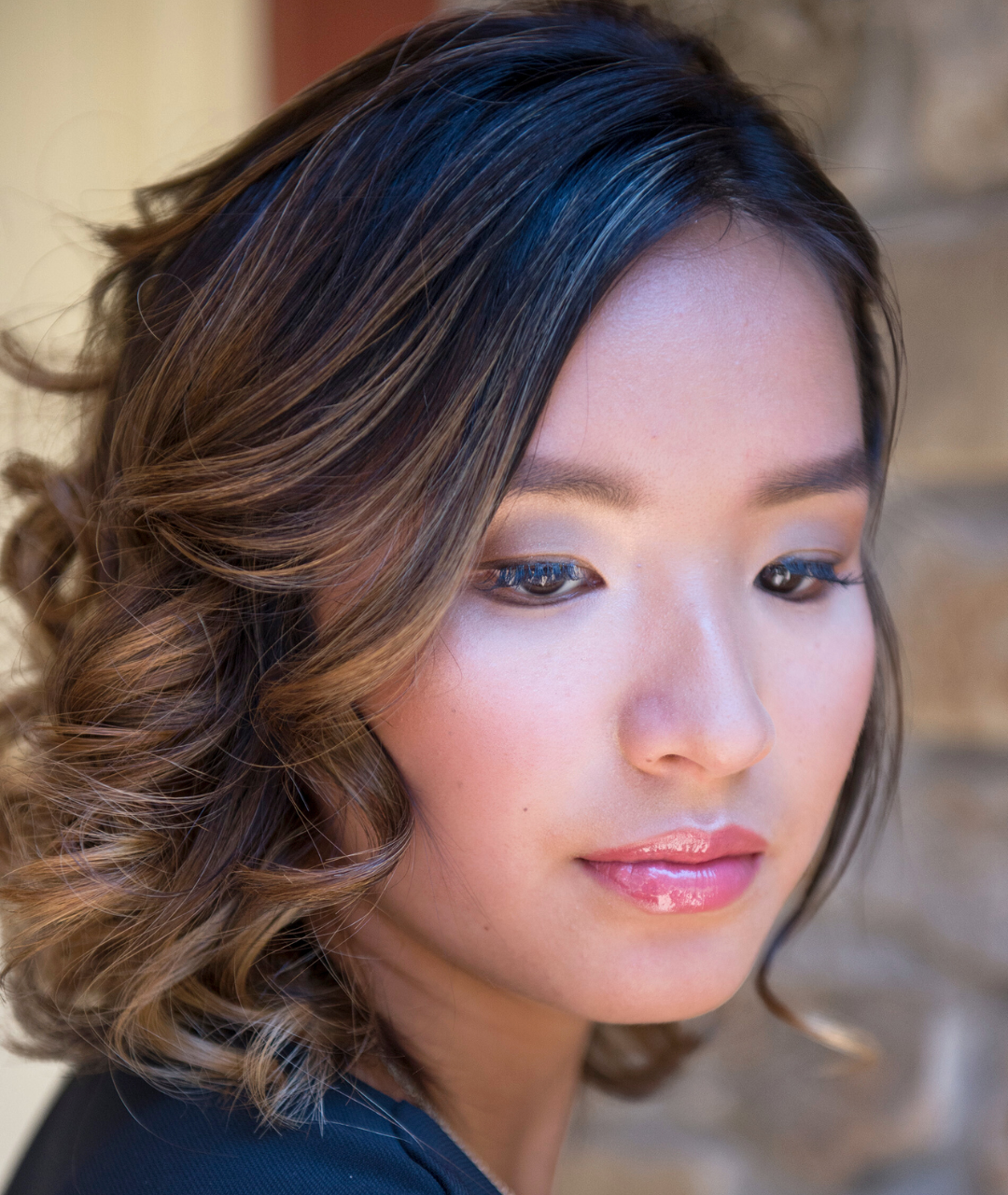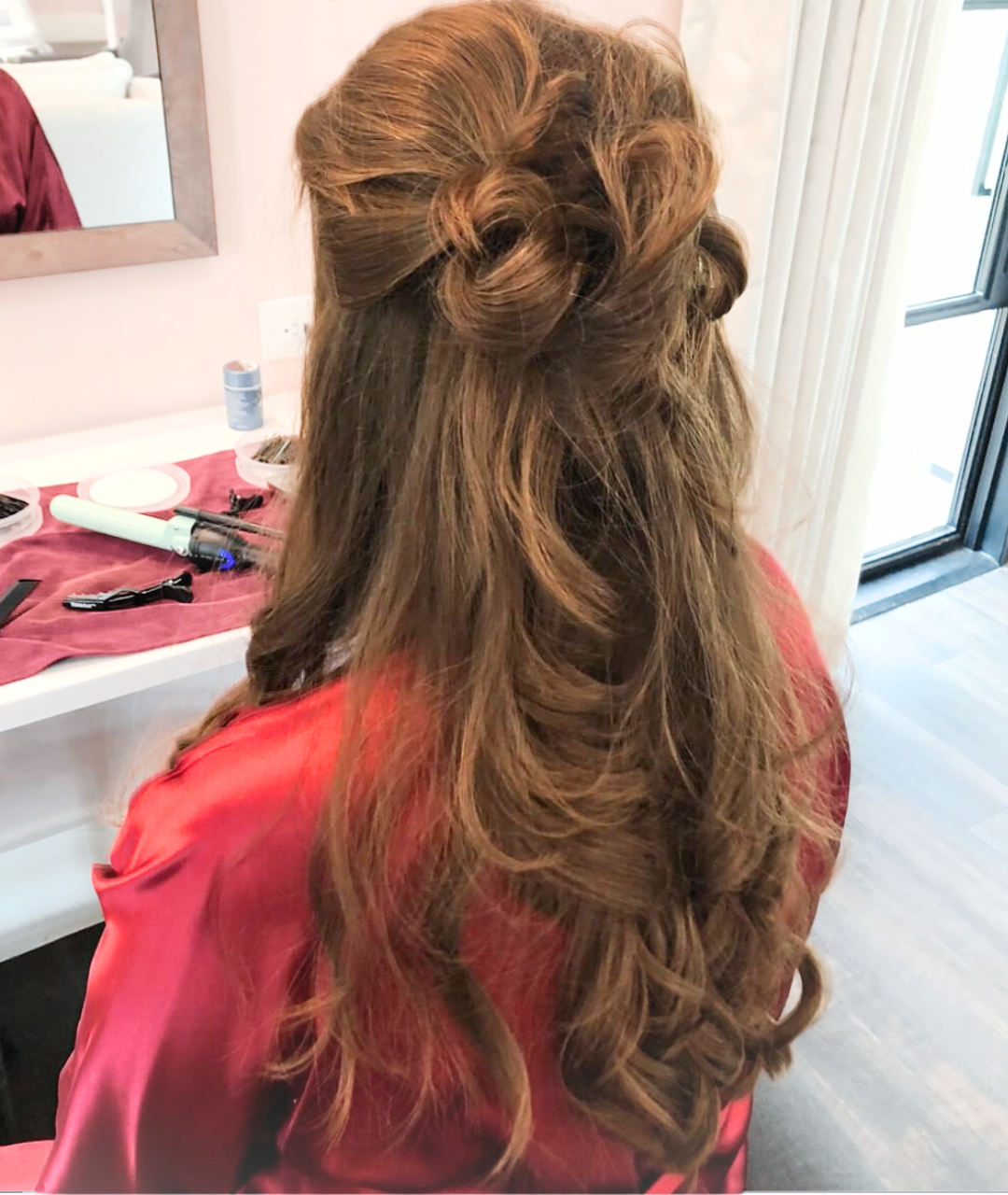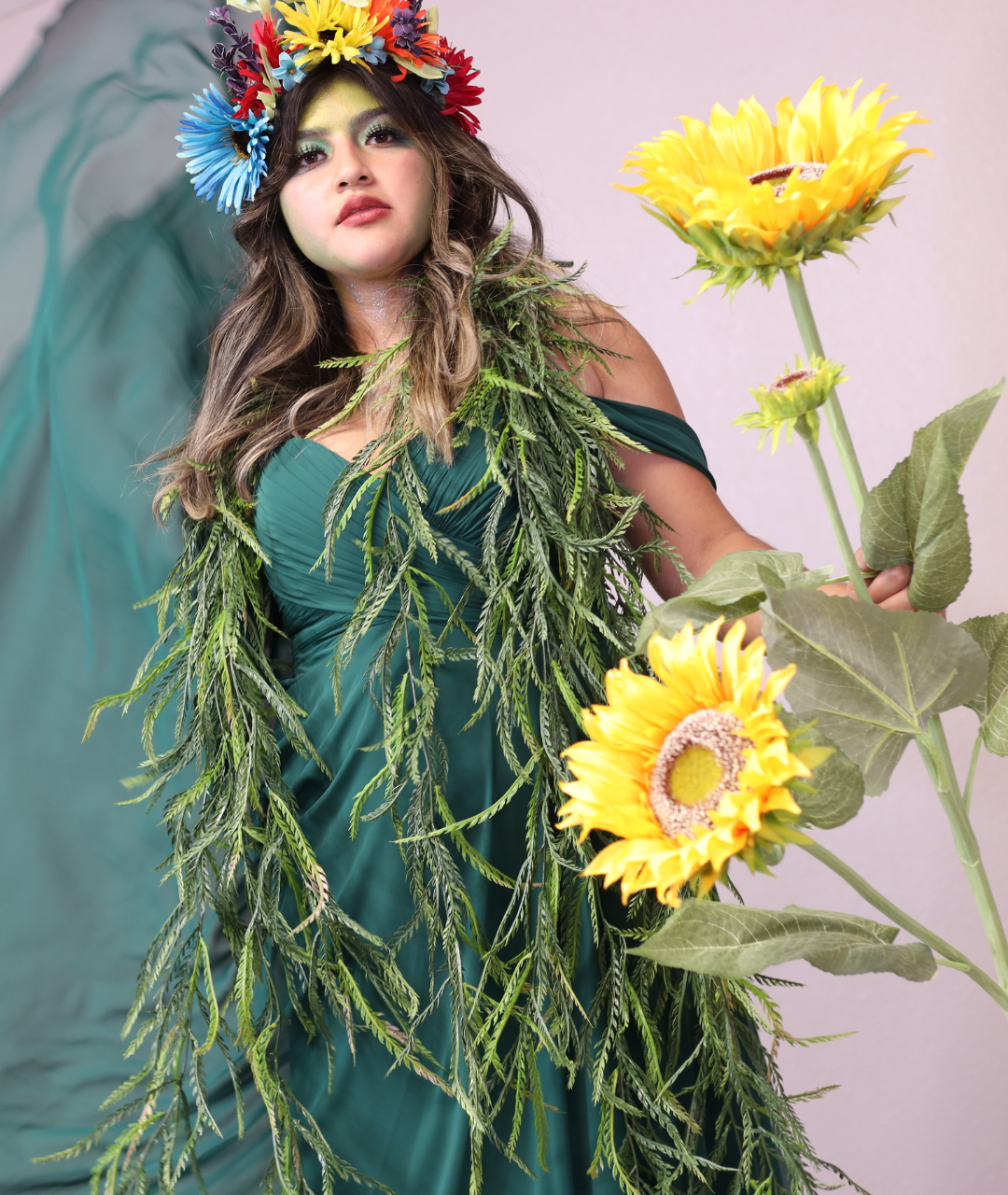 Pricing
We are here to work within YOUR BUDGET. Our goal is to make natural/organic options affordable, so our pricing is based on the specific stylists' level. Booking with a Level 1 Stylist/Hair Healer will be the most budget-friendly option, and the prices increase based on the stylist's levels. Click here to learn more. 
*** Note that our apprenticeship is both challenging and comprehensive! An Apprentice will only advance to a Level 1 Stylist/Hair Healer when they demonstrate their skill and passion!